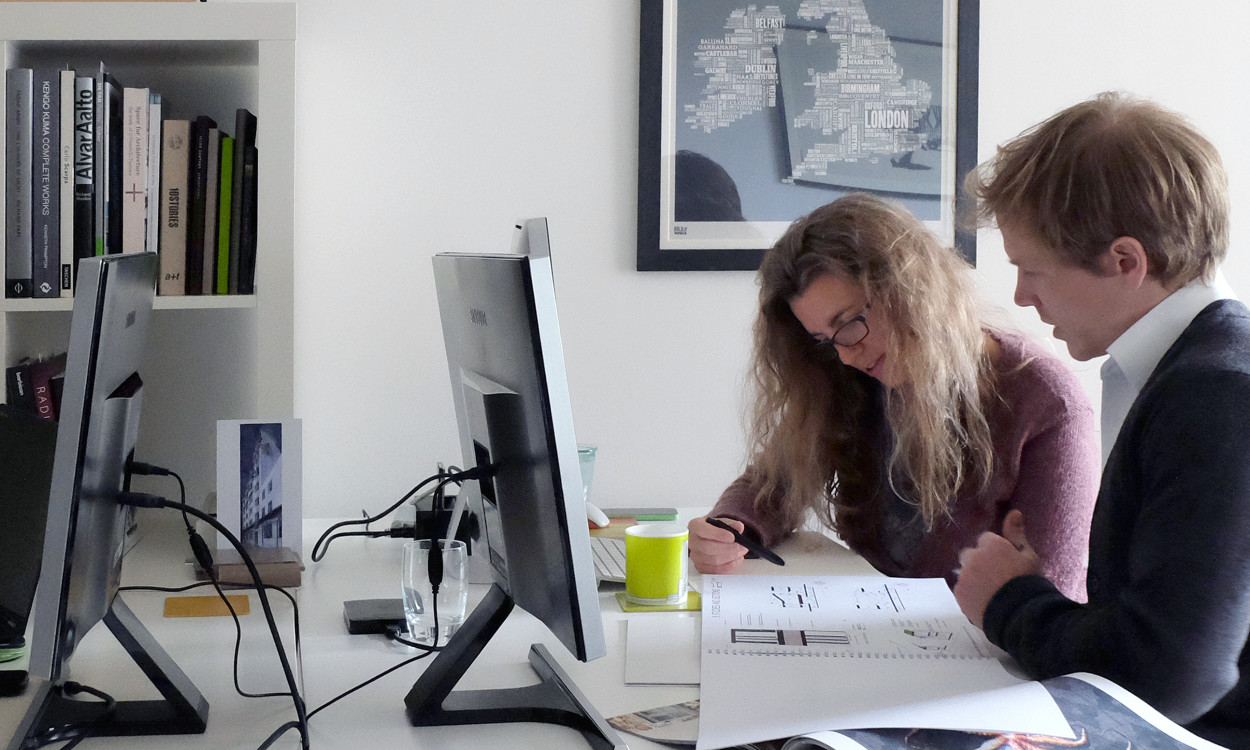 Langstaff Day Architects bring thoughtfulness to everything we do. We use creativity and experience to solve our clients' problems. We pride ourselves on communicating clearly.
We enjoy collaborating with anyone who values good design and is looking to explore new ideas. We believe that the built environment matters. We want to help create a sustainable future.
Services
/

Full Architectural Services
/

Tailored Architectural Services
/

BIM (Building information management)
Who
We Are
Langstaff Day Architects is an emerging architectural and design practice established by Nicholas Langstaff and Joanna Day and based in London. Between us we have spent over 30 years working in architectural studios and have extensive residential, commercial and education experience. LDA have won, or been short-listed, in several competitions and exhibited around London.
We have a track record of developing complex briefs and realise the importance of understanding our clients' requirements to develop a shared vision. We aim to design functional buildings and spaces that are thoughtful, refined and crafted.
Joanna
Day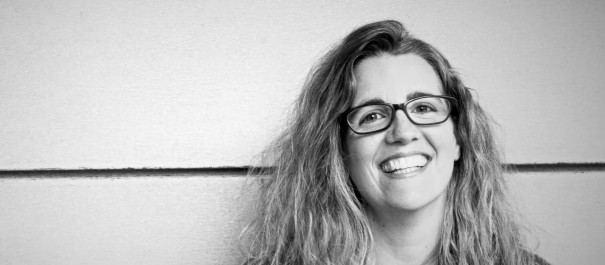 / Joanna is a founding partner of Langstaff Day Architects
BA(Hons) BArch RIBA
Joanna led projects at Nicholas Hare Architects for ten years. Involved in a range of project types and sizes, she is particularly proud of the awards gained both for design (Park Hall School: Best Design for a New School) and for the implementation of BIM (Woodlands School: winner of three awards).
As well as progressive new build secondary schools, Joanna has been responsible for refurbishment schemes such as the Education Centre at the Royal College of Surgeons. Joanna's experience also includes high end residential and commercial new builds and refurbishments.
Trained at Liverpool University and the University of Washington in Seattle, Joanna qualified from the Bartlett School of Architecture in 2004. Joanna has long had a passion for the wider implications of architectural design. Studies at university focused on the role of public space in the urban realm. In 2005 she participated in a training scheme run by Freeform Arts Trust which focused on community art and architecture. During this time she ran many community consultation workshops as part of live design projects.
Believing that practice and teaching are mutually beneficial activities, Joanna works as a Studio Design Tutor at the University of Liverpool. She has spoken about design ideas at events such as the NLA Capital Ideas Pecha Kucha and regularly contributes reviews to the Building Design journal.
Nicholas
Langstaff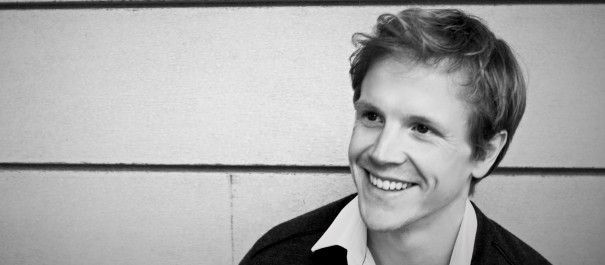 Nicholas is a founding partner of Langstaff Day Architects
BArch DipArch MArch RIBA
Nicholas has experience across a range of scales and in a variety of sectors. His portfolio includes commercial, residential, and primary, secondary and tertiary education projects. He has worked on masterplans and on conservation schemes. During ten years at Nicholas Hare Architects, he led a number of award winning design projects.
He has a particular interest in socially and environmentally responsible design across the whole built environment. His contributions have been recognised in awards gained by NHA for Inspiring Design (Golden Lane Campus) and Civic Contribution (Dormers Wells High School).
Nicholas trained at the University of Nottingham and University of Hong Kong, where he gained a first class degree and then distinction in his diploma. He completed his studies with a distinction in his masters from Nottingham, qualifying in 2006. His design studies were located within diverse social contexts and communities. He has built on this area of interest with recent masterplanning work that included extensive public consultation and engagement with local communities in Kings Cross, London.
He has been a design tutor and visiting critic at the University of Nottingham. He is a qualified Accredited Professional for BREEAM (Building Research Establishment Environmental Assessment Methodology) and a specialist in inclusive design.